11 Day Active Jordan Discovery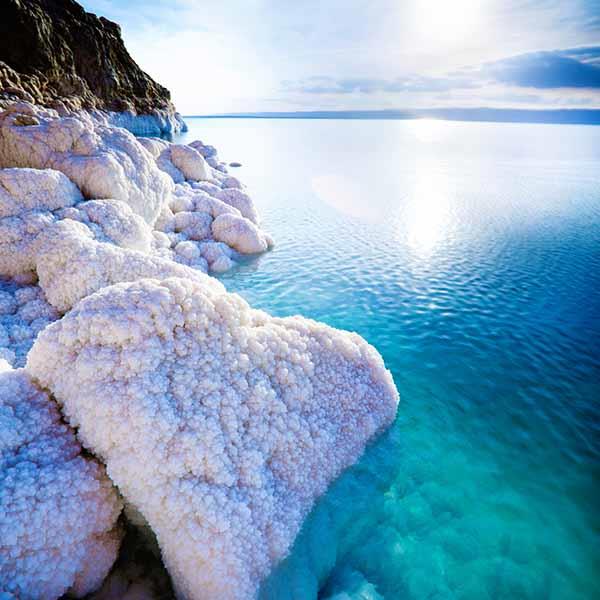 11 Day Active Jordan Discovery
Stay active on this adventure through Jordan, a land of desert, canyons, mountains, superb scuba diving, and a remarkable UNESCO World Heritage Site. Watch as the landscape and history of the country unfold before your eyes.
With a private guide, discover Jordan's historic-meets-modern capital, Amman, then make your way to Jerash where you can see some of the world's most well-preserved Roman architecture outside of Italy. Peer out over the Jordan
...

Kensington Tours – Experience The World, Your Way
Kensington Tours specializes in custom tours to over 90 countries worldwide. Our tailor-made journeys are carefully crafted to deliver a personalized adventure like no other. We build in extraordinary, enriching experiences and put the best private guides at your service. We do all this with award-winning attention to detail and unbeatable value for your travel dollar.
Expert Team with Deep Destina
...